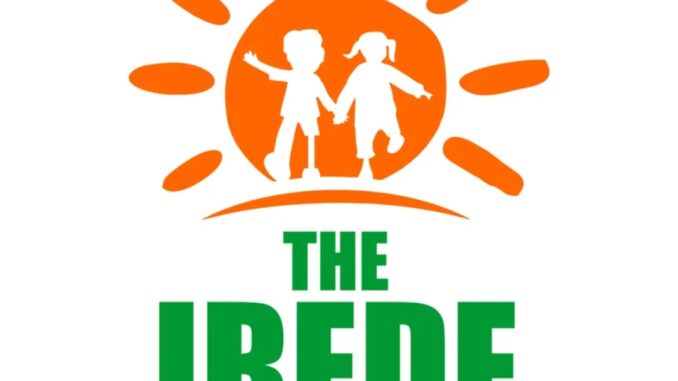 The IREDE Foundation (TIF) has urged the federal and state governments to mainstream 'disability inclusive budgeting' into their budgets, to cater for the basic and primary education of children with disabilities.
Executive Director TIF, Mrs Crystal Chigbu, made the call, at a town hall meeting on 'Mainstreaming Disability-Inclusive Budgeting for Children with Disabilities' in Abuja at the weekend.
She said the event followed a survey carried by the foundation in 2021 which revealed the gap and the need for concrete actions on the development.
"Inclusive education is not just a mere concept but a core of the foundation, it is our belief that children with disabilities should have equal access to quality education within mainstream schools, alongside their peers without disability.
"An inclusive environment fosters empathy, compassion, and understanding among children, which ultimately led to more inclusive society. Inclusive education does not only improve academic outcomes, but also enhances social skills, self-esteem, and overall well-being of children. When we embrace inclusive education, we are paving the way for a future where children with disabilities can lead independent and self-sufficient lives," Chigbu said.
She noted that many children with disabilities stay back home because they are unable to go to school, and even those that want to go to the inclusive schools, could not because their houses are probably very far away from the schools.
Also, Mrs Angela Ajala, a TIF, Board Member and education expert, said inclusive education is not just about providing equal access, but also about fostering inclusive minds that celebrate diversity and embrace collaboration.
Ajala said that prioritising disability-inclusive budgeting would empower schools and educators to provide tailored support and resources to children with disabilities, ensuring that no one is left behind.
She said, "Together, we have made substantial progress in mainstreaming disability-inclusive budgeting for children with disabilities. However, our journey is far from over."
Mr Theophilus Odaudu, Programme Manager, West Africa, Disability Rights Fund (DRF), said DRF support for the TIF project for children with disabilities was hinged upon the principle of 'leaving no one behind and not in for us without us'.
"So this project is meant to project the needs of children with disabilities, to advance their rights and to call for more budgetary allocation to ensure that issues that has to do with children with disabilities are not left behind," he said.