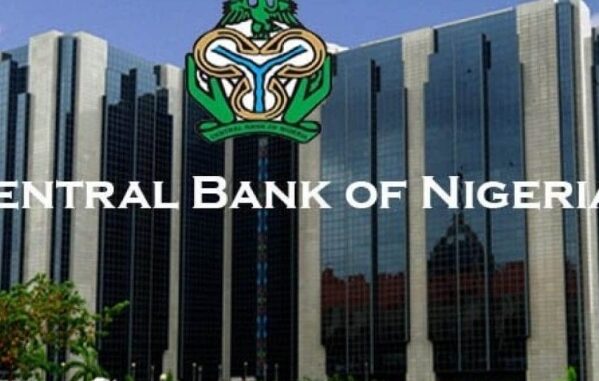 In the fiscal year 2022, the Central Bank of Nigeria (CBN) allocated a substantial N155.63 billion towards staff allowances, comprising various elements such as furniture, housing, leave, transport, productivity allowances, and other miscellaneous disbursements to its employees.
This disclosure was an integral part of the bank's recently published audited financial statements spanning from 2016 to 2022, which were made public on Thursday.
The release of these financial statements comes in accordance with the stipulations of the CBN Act of 2007, and the institution's board has officially endorsed them.
Throughout the observed period, the sum spent on staff allowances significantly surpassed the bank's recorded profit of N65.63 billion.
This disparity is indicative of the institution's dedication to providing comprehensive benefits and compensation to its workforce.
The difference also highlights the CBN's unwavering commitment to fostering a conducive work environment for its employees.
Comparing figures to the preceding year, the allocation for staff allowances saw a noteworthy surge.
The N155.63 billion expenditure for 2022 surpassed the N113.35 billion disbursed in 2021 by an impressive margin of 37.2 percent.
This upward trajectory in allocation underlines the bank's strategy to continuously enhance the welfare of its employees.
Delving deeper into the financial statement, an intriguing aspect is the allocation for staff loans, a crucial facet of employee support.
In 2022, the bank dedicated a significant N40.66 billion for staff loans, indicating a remarkable 133.3 percent increase from the N17.42 billion disbursed in 2021.
This substantial growth underscores the CBN's commitment to providing financial assistance to its workforce, potentially contributing to improved job satisfaction and overall well-being.
While the financial statement provides valuable insights into the bank's allocation strategies, specific details concerning the number of staff beneficiaries of the loan remain undisclosed.
This aspect warrants further exploration to fully comprehend the scope and impact of the staff loan program on the bank's workforce.
The bank's audited financial statements spanning seven years underscore its transparency and adherence to regulations.
Moreover, the substantial increase in both staff allowances and loans demonstrates the institution's commitment to employee welfare and support.