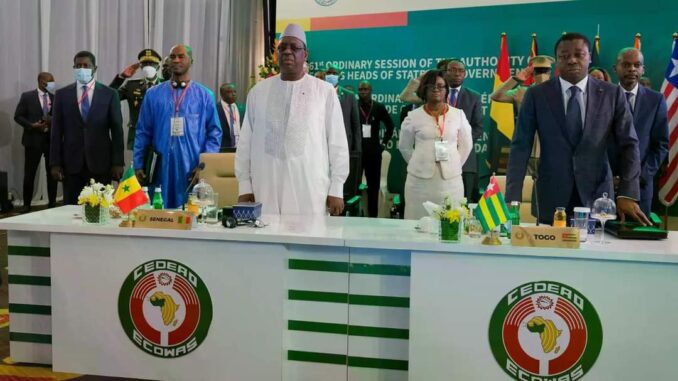 The Economic Community of West African States on Friday told Niger's coup leaders that it was "not too late" to reconsider their position as they wrangle over a return to civilian rule with the option of military force still "very much on the table".
Generals who ousted President Mohamed Bazoum in a July 26 rebellion have called for a three-year transition period while the Economic Community of West African States demands the immediate return to constitutional order.
With delegations shuttling into Niamey, ECOWAS says negotiations remain its priority while defence chiefs prepare a standby mission for a possible "legitimate use of force" to restore democracy if needed.
The Niger coup has heightened tensions in the Sahel region, where three other governments have fallen to military rebellions since 2020, and jihadists control swathes of territory.
ECOWAS leaders say they cannot accept another coup in their region and have already applied sanctions on Niger to pressure the new regime.
The President of, the ECOWAS Commission, Omar Alieu Touray, while speaking with reporters in Abuja said, "Even now, it is not too late for the military to reconsider its action and listen to the voice of reason as the regional leaders will not condone a coup d'etat.
"The real issue is the determination of the community to halt the spiral of coup d'etats in the region."
Bazoum remained in detention with his family at the official residence since the coup.
Credit: AFP