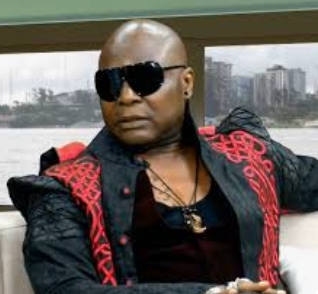 By Tambaya Julius
In a world filled with challenges, Charly Boy, the veteran Nigerian singer whose real name is Charles Oputa, stands as a beacon of resilience and strength.
Through personal trials that tested his mettle, he has emerged as an inspiration to many.
Charly Boy candidly admits that he has faced substantial financial hardships.
To the tune of millions of Naira, he fell victim to fraudulent schemes that left him grappling with financial instability.
This experience, unfortunately, is not uncommon in today's complex world, where financial scams can strike anyone.
Another chapter in Charly Boy's life involved a harrowing battle with prostate cancer, a disease that has claimed the lives of far too many.
This health challenge forced him to confront mortality head-on, with the spectre of loss haunting him.
However, Charly Boy's story is not one of despair; it's a testament to resilience.
Despite the turmoil he endured throughout the year, he is steadfast in his recovery journey.
He chooses to keep life simple, drawing wisdom from his father's teachings.
In his reflective moments, Charly Boy recognises the significance of mental health.
He underscores the dire reality of suicide in Nigeria, a deeply underreported issue.
His own experiences have taught him that being true to oneself is a cornerstone of good mental health.
In his own words, Charly Boy implores us not to underestimate the importance of reaching out to those we trust.
He urges against isolation, emphasizing the strength found in opening up to others.