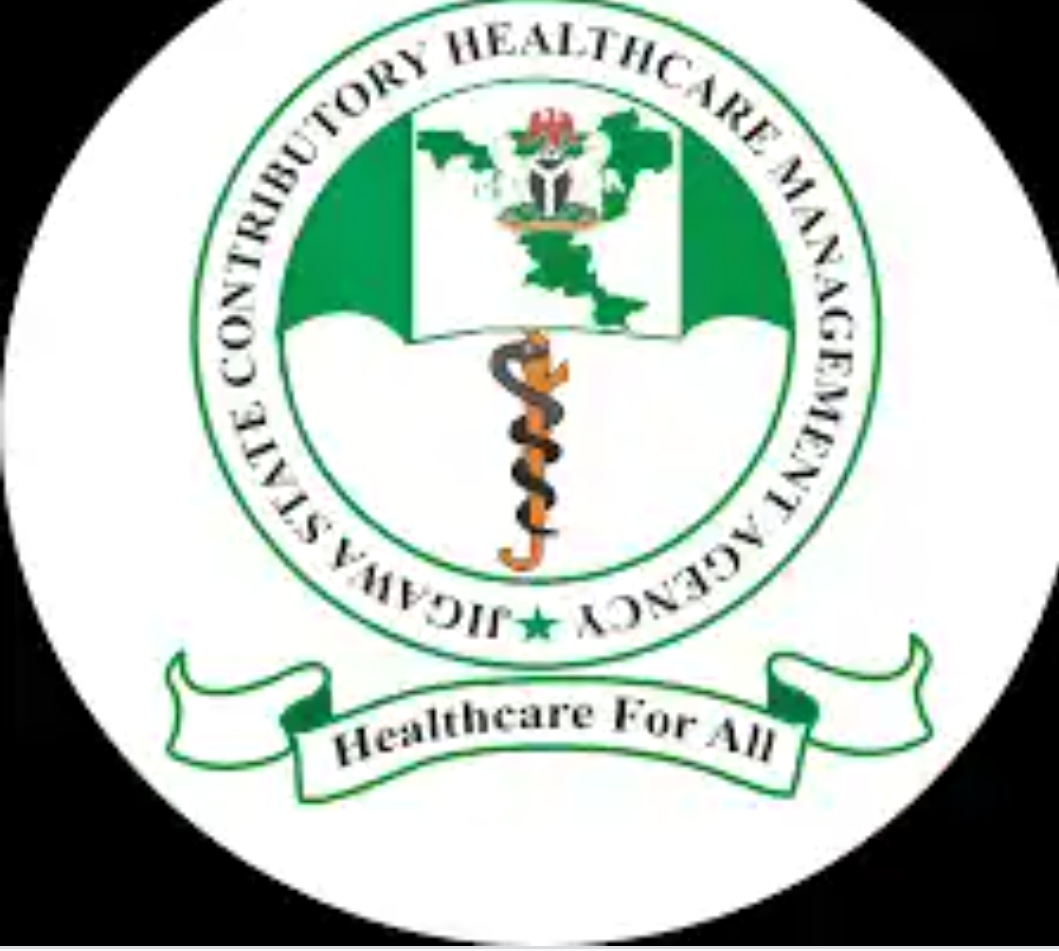 As public begins to take ownership in Jigawa state public healthcare service delivery, Community Base Organizations had intervened and resolved 75 challenges in five local government area of the state.
The achievement was made by Community Base Organizations trined and empowered by donor partners known as " Global Fund Resilient Sustainability System for Health (RSSH.)
Presenting an annual scorecard of the project, during a Media briefing,the Jigawa State RSSH Program Officer Mr Abdul-Aziz Ibrahim Sa'id, between August 2022 to June 2023 CBO"s from the project area had identified 95 issues at different health facilities out of which they were able to resolved 75.
He explained that, some of the issues identified and resolved by CBO"s included minor renovation of roofing and other part of health facilities structures, providing seats and other related equipment, Sanitation and Sanitries, public Mobilization and behavior change on seeking healthcare services.
"How ever the integrated CBOS paid advocacy to the officials for government intervention in an issues that need it's immediate attention".
"The RSSH is working in five local government area of Jigawa state including: Birniwa, Roni, Gwaram, Sule Tankarkar, and Taura LGAs under the coordination of NEPWHAN"
"The main objectives of this project is to build the capacity of the communities to take ownership in public healthcare services delivery for strengthen Nigeria's Health Systems to ensure improved health outcomes in the country'.
" The project also targeted at strengthen governance, coordination, and data use on fight against HIV/Aids, Tuberculosis and Material at all levels,as well as general health management information system" Abdulaziz stated.
He however revealed that, the project is working around Covid-19 Response Mechanism and Resilient Sustainability System for Health, Community System Strengthening (C19RM & RSSH CSS) grant is designed to contribute to supporting the efforts at preventing, treating, and strengthening system on COVID-19 containment.
Also It seeks to address gaps in the system and infrastructure through strategic intervention so as to ensure efficient and effective's outcomes.