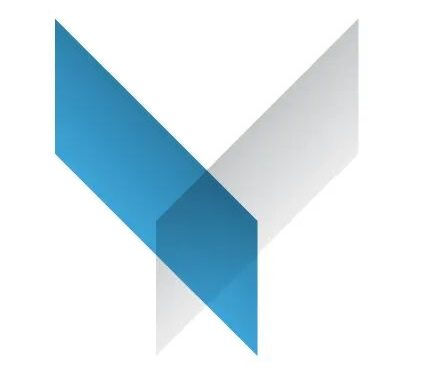 A civil society organisation, the African Indigenous Foundation for Energy and Sustainable Development (AIFES), has declared that activities of illegal oil bunkerers in the Niger Delta region was causing more damage to the environment that those of oil companies operating in the area.
AIFES executive director, Legborsi Piagbara, made the declaration yesterday in Port Harcourt, the Rivers State capital, while speaking at a one-way stakeholders dialogue on Ogoni clean-up.
The dialogue, with the theme: "Ogoni UNEP Report: Youths Mobilising for Justice and Social Change," attracted youth leaders and representative of youths groups from several communities in Ogoniland.
Pyagbara said: "One of the challenges we are facing at the moment is oil bunkering. It is clearly driven by the youths. If you look at it, the damage it has done to our environment in the last few years of intensive bunkering of oil in the Niger Delta, has done us more damage than even what we contemplated from the oil companies.
"What I am trying to say is the damage we have done to ourselves in bunkering, even when we condemned the oil industry for what they are doing, but, we have done far more damages to ourselves than even what the oil industry has done.
"It might have been done in complicity with them but if you allow an outsider to come to your own house and connive with strangers to destroy your own house; who are you doing? Are you doing the strangers or you are doing yourself?"
He stated that the aim of the dialogue was to mark the 12th anniversary of the submission of the report of the United Nations Environment Programme (UNEP) on Ogoni environment to the federal government.
The AIFES boss said: "We are gathered here today because on August 4, 2011, the United Nations Environment Programme formally submitted its report on Ogoni environment to the federal government.
"For us in Ogoni, the submission of that report was very strategic and it was a watershed in the struggle of Ogoni people for a better environment."