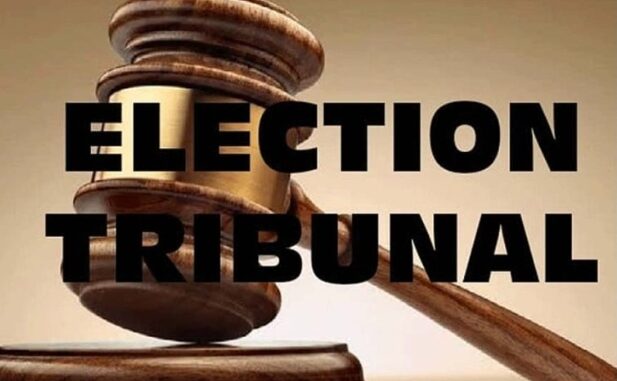 The National and State House of Assembly Election Petition Tribunal has recently delivered a significant verdict regarding the qualifications of Idris Dankawi, a candidate from the New Nigeria Peoples Party (NNPP), in the Kumbotso House of Representatives Federal Constituency election.
This ruling has far-reaching implications for both Dankawi and the political landscape in the region.
In a petition filed by his opponent, Munir Babba Danagudi of the All Progressives Congress (APC), serious allegations emerged concerning the authenticity of Idris Dankawi's West African School Certificate (WAEC).
The crux of the matter was whether Dankawi had forged this certificate to secure admission into Nuhu Bamalli Polytechnic, Kaduna.
The three-member tribunal, led by Justice I.P Chima, conducted a thorough investigation into the allegations.
Subsequently, they reached a significant decision, declaring that Idris Dankawi of NNPP had indeed forged his WAEC certificate.
As a result, the election in Kumbotso House of Representatives Federal Constituency stands voided.
This ruling carries profound consequences for Idris Dankawi.
The Tribunal has ordered the Independent National Electoral Commission (INEC) to set aside the Certificate of Return previously given to Dankawi.
Consequently, he is no longer recognized as the winner of the Kumbotso Federal Constituency election that took place on 25th February.
In the wake of this verdict, the Tribunal has officially declared Munir Babba Danagudi, the APC candidate, as the legitimate winner of the Kumbotso Federal House Representatives Election.
This decision is in accordance with the law, and all parties involved will bear their own costs.
It's worth noting that this is not an isolated incident. In the recent past, the tribunal had also disqualified Muktar Yarima, another NNPP lawmaker representing Tarauni federal constituency, over a similar certificate forgery issue.
This recurring problem highlights the importance of candidates' qualifications and the consequences of fraudulent documentation in Nigerian politics.