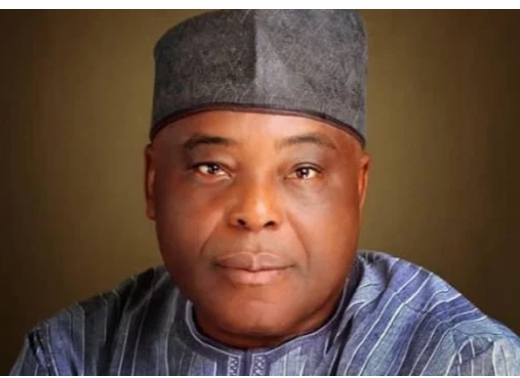 A chieftain of the Peoples Democratic Party (PDP) and founder DAAR Communications plc, Raymond Dokpesi has died.
News reports that the media mogul died at a hospital in Abuja at 71.
The death of Dokpesi, an ally to former Vice President Atiku Abubakar, was confirmed by a family member to The Whistler.
According to the family source, who doesn't want to be mentioned, Dokpesi suffered a stroke shortly after the recent Ramadan fast and had been managing his health since.
The family source disclosed that Dokpesi was eventually placed on occupational therapy to improve his daily activities by working out at the gym.
The source said during one of his routine gym exercises, Dokpesi was electrocuted while using one of the gym equipment, leading to a stroke and his eventual death.
His family is expected to release a statement announcing his demise soon.
Recall that Raymond Dokpesi and his family members were in 2020 hospitalized at the University of Abuja Teaching Hospital after they were diagnosed with COVID-19. They, however, survived the disease