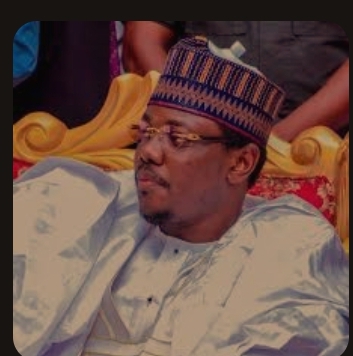 By Tambaya Julius, Abuja
In a momentous turn of events, the Court of Appeal has rendered its verdict on the appeal of no case submission filed by former Governor of Jigawa State, Sule Lamido, and his son Mustapha Sule Lamido against the Economic and Financial Crimes Commission (EFCC).
The judgement came as a huge relief, discharging both father and son from all count charges related to money laundering.
Justice Adamu Waziri, delivering the lead judgment, ruled in favour of the appellants, setting aside and striking out the ruling of the Federal High Court in Abuja.
He pointed out that the Federal High Court lacked territorial jurisdiction over the alleged offence, leading to their acquittal.
The EFCC had charged Sule Lamido and his sons, Aminu Sule Lamido and Mustapha Sule Lamido, along with other individuals and companies, with money laundering involving a substantial amount.
The Federal High Court in Abuja had initially dismissed the no-case submission filed by Mr Lamido, stating that he had a case to answer regarding the N712 million money laundering charges.
The case had been embroiled in legal complexities and disputes for an astounding period of approximately nine years.
This prolonged battle has finally culminated in a decision that cleared the Lamido family of all charges.
The Court of Appeal's verdict marks a significant milestone in the Nigerian legal system.
This landmark decision has immense implications for both the accused and the EFCC.
It highlights the importance of adhering to the proper jurisdictional boundaries when prosecuting such cases and underscores the need for robust evidence to support any allegations of financial misconduct.
Delving into the details of the Court of Appeal's judgement and the reasons behind the acquittal.
An exploration of the arduous nine-year legal battle fought by the Lamido family and its toll on their lives.
Scrutinizing the charges laid out by the Economic and Financial Crimes Commission and the arguments put forth during the trial.
Understanding the significance of territorial jurisdiction in legal proceedings and its pivotal role in this case.
Assessing the potential impact of this verdict on the fight against financial crimes in Nigeria.
As the dust settles, the Nigerian legal system must take valuable lessons from this case to strengthen its pursuit of justice and uphold the integrity of its processes in the fight against financial crimes.