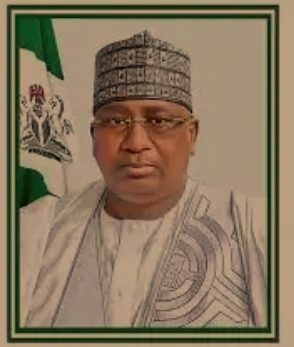 By Tambaya Julius, Abuja
Kebbi State Governor, Comrade Dr. Nasir Idris, has taken a resolute stance in the battle against migratory pests that threaten food security in the region.
The 2023 aerial operation launched at the Birnin Kebbi International Airport aims to safeguard agricultural productivity in the frontline Local Government Areas of the state.
A Persistent Threat to Cereal CropsQuelea birds have emerged as a formidable menace to cereal crop production in Kebbi State.
With their voracious appetites, these migratory pests pose a serious challenge to the agricultural sector's success.
Agricultural Activities Undeterred by the pest invasion, the State Government is unwavering in its commitment to maintaining agricultural productivity throughout the farming season.
The aerial control measure becomes an imperative to safeguard undisrupted agricultural activities.
As farmers prepare for a fruitful wet season harvest after reaping dry season rice and millets, the timely intervention against Quelea birds is of utmost importance.
The state's agricultural progress faces a threat as the pests continue to wreak havoc.
Kebbi State stands as a critical corridor through which the migratory pests gain entry into Nigeria from Benin and Niger Republics.
This makes it imperative for proactive measures to avert potential food insecurity.
The aerial spray operation will specifically target Argungu, Bagudo, and Kalgo Local Government Areas of the state.
These regions have been identified as hotspots for Quelea bird infestations.
Alhaji Samaila Yombe-Dabai, a former Deputy Governor of the state, representing Yombe Nigeria Limited and Aixel Nigeria Limited, calls for a Memorandum of Understanding (MoU) with the State Government.
This strategic alliance ensures a prompt response to unforeseen pest attacks.
Conclusion:As the 2023 wet season commences, Kebbi State embraces its
The aerial control of Quelea birds demonstrates the government's determination to protect crops, support farmers, and ensure a bountiful harvest for the prosperity of the state.