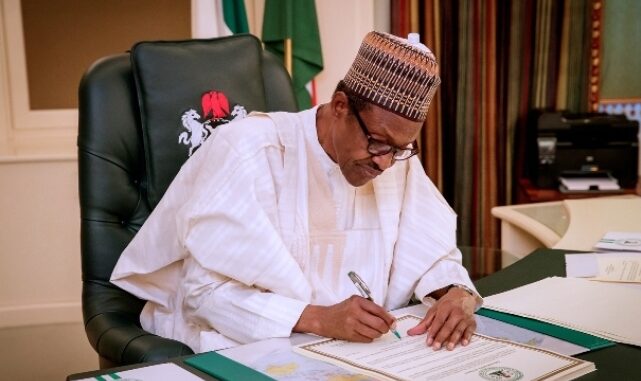 By Tambaya Julius, Abuja
The National Economic Council (NEC) made a significant decision on Thursday, voicing its lack of trust in the National Social Investment Register, which existed under former President Muhammadu Buhari's administration.
The council, led by Vice President Kashim Shettima, disclosed its concerns during a crucial meeting held in Abuja.
As a result, NEC put forward an alternative approach, proposing the implementation of a state-based cash transfer program, utilizing credible social registers, and introducing a cash reward policy for public servants, all set to run for a period of six months.
During the extensive five-hour session at the Aso Rock Presidential Villa, numerous resolutions were made.
Among them, it was agreed that state governments should distribute food items, grains, and fertilizers at the rates they acquired them from the National Emergency Management Agency.
Additionally, the council urged states to focus on energy transition plans within the transport sector, demonstrating their commitment to environmental sustainability and a greener future.
President Bola Tinubu had previously revealed a plan for a monthly N8,000 transfer to 12 million of Nigeria's poorest households for six months, as a measure to mitigate the impact of fuel subsidy removal.
In a media briefing, Governor of Anambra State, Chukwuma Soludo, highlighted that all members of the National Economic Council unanimously endorsed the decision for states to create their own registers using both formal and informal means.
This approach ensures the easy identification of beneficiaries at the subnational level, providing greater accuracy and efficiency.
Soludo emphasized, "We need to face the problem of the fact that we don't have a credible register," signifying the urgency to address existing challenges.
The council also sought ways to alleviate the hardships caused by the recent removal of petrol subsidies.
Consequently, they reached an agreement on the payment of outstanding liabilities, including pensions and gratuities, for public servants, aiming to provide relief and support during these trying times.
In line with promoting economic growth and stability, the government intends to allocate funds to support micro, small, and medium enterprises, offering them financial assistance with single-digit interest rates, fostering their development and contribution to the nation's economy.
The NEC's decisions mark a bold step towards enhancing Nigeria's social welfare system, aiming to ensure credibility, efficiency, and targeted support for those in need.
As the nation charts a new course, these initiatives hold promise for a brighter and more inclusive future.