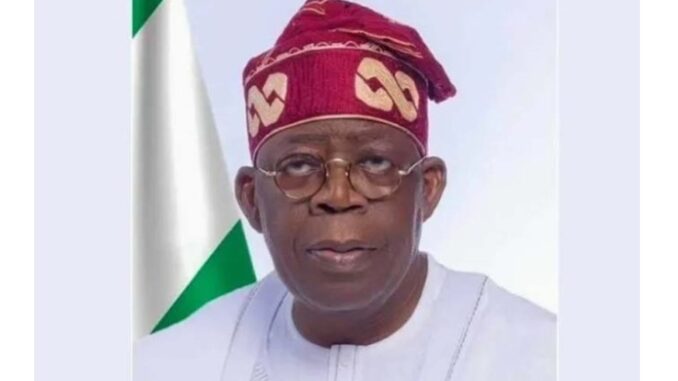 By Tambaya Julius
President Bola Tinubu has taken a momentous step in the restructuring of key government positions.
This article delves into the recent decision to place the Director-General/CEO of the National Identity Management Commission (NIMC), Engr. Aliyu Abubakar Aziz, on compulsory leave, the subsequent appointments, and their implications.
Engr. Aliyu Abubakar Aziz, the NIMC CEO, has been mandated to proceed on a mandatory 90-day leave, effective from August 24.
This temporary departure sets the stage for his retirement from service, scheduled for November 24, 2023.
This transition signifies a significant change in the leadership of NIMC.
In response to Engr. Aziz's leave, President Tinubu has designated Engr. Bisoye Coker-Odusote as the Acting Director-General/CEO of NIMC for a 90-day tenure, commencing on August 24, 2023.
Following this interim period, Engr. Coker-Odusote is poised to embark on a full four-year term as the substantive NIMC Director-General/CEO, effective from November 24, 2023.
Beyond the NIMC leadership reshuffle, President Tinubu has also approved a pivotal appointment. Hon. Yusuf Buba Yakub is now entrusted with the role of Director/CEO of the Directorate of Technical Aid Corps (DTAC).
This appointment follows the conclusion of Dr. Pius Osunyikanmi's tenure as the former DTAC Director/CEO.
These developments will have lasting implications, and the transition is a pivotal moment in Nigeria's governance.