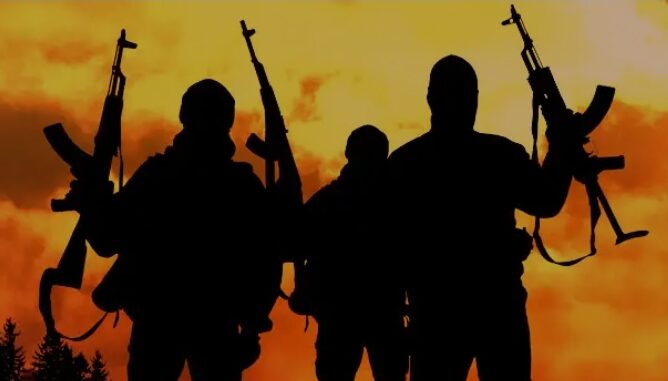 Amidst challenging circumstances, the Benue Links bus once again faced adversity as it traversed the unforgiving Otukpo-Ugbokolo road in Okpokwu Local Government Area of Benue State.
This marks the second abduction attempt on passengers aboard the state-owned transport company in a mere fortnight.
Just two weeks prior, the scenario unfolded similarly when two Lagos-bound Benue Links buses were hijacked along the Ajaokuta-Okene highway.
The modus operandi was chillingly consistent, leading authorities to suspect the work of the same kidnappers.
The ill-fated bus, fully loaded with 15 passengers, was en route from Onitsha to Makurdi when it fell prey to the audacious assailants.
This attack serves as a stark reminder of the vulnerabilities commuters face on these perilous routes.
While the ordeal was harrowing, there is a glimmer of hope. Four passengers regained their freedom after a relentless pursuit by the army.
These brave actions demonstrated the unwavering commitment to passengers' safety.
This incident occurred at 2:30 pm on a fateful Sunday, and the helplessness of motorists in the vicinity speaks volumes about the escalating dangers along this highway.
The Olanyega/Ogbodo spot on the Otukpo-Ugbokolo-Enugu Expressway has, over time, transformed into a perilous zone for commuters.
Although details remain scant, the Benue State Police Command, through its Public Relations Officer, SP Catherine Anene, confirmed the incident.
An ongoing investigation signifies a determined effort to bring the culprits to justice.