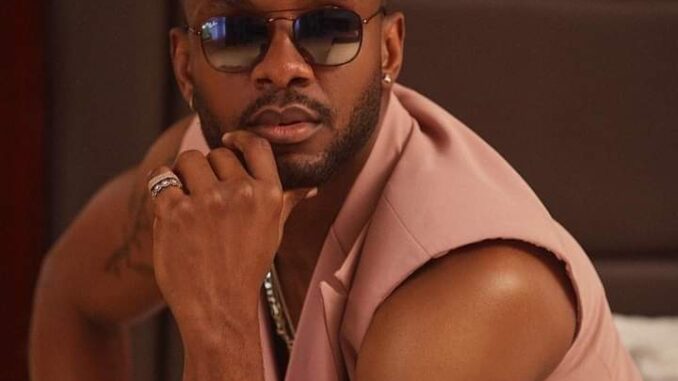 Cross has emerged as the Head of House for week 8 of Big Brother Naija season 8 'All Stars' edition.
Much like the preceding week, the head of house games commenced slightly earlier in the afternoon, adding an extra layer of anticipation to the proceedings.
This week's goal was to get the most snooker balls into the basket. The housemates were given a stack of tiles and 5 snooker balls to play. The game was to lay the stack of tiles on bar and roll the balls into the basket, but first they were divided into groups.
At the end of the game, Cross emerged as head of house this week, for rolling four balls, he chose Pere, Neo, Whitemoney and Adekunle as BFFs.