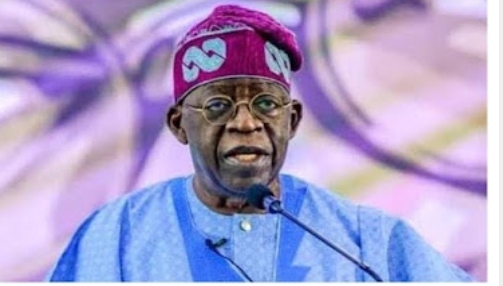 …Urges Him To Listen To Asari Dokubo's Advice
An Ijaw group, the Movement for the Survival of the Izon Ethnic Nationality in the Niger Delta (MOSIEND), has called on President Bola Ahmed Tinubu, to treat all ethnic nationalities in the country with fairness while appointing those that will serve in his cabinet.
This is as it called on Tinubu to carry the South-East geopolitical zone of the country along in he power equation, as advised by former Niger Delta freedom fighter, Alhaji Mujahid Dokubo-Asari.
MOSIEND National President, Kennedy Tonjo West, who spoke with newsmen in Port Harcourt yesterday, advised the President
not to allow politicians advice him against the South-East.
West said: "We also of the view that President Bola Ahmed Tinubu should take Dokubo's advice seriously in other to give other ethnic nationalities a sense of belonging in his government.
"Asari meant well for the success and progress of Tinubu's government and should be giving listening ears in matters like this.
"President Tinubu should not to allow politicians advice him against the Igbos. Politics and elections haslve come and gone; this is time for governance. Federal character principle should come alive under his watch.
"We are optimistic that Tinubu's government will make a remarkable difference as compared to his successor however we urge him to give other ethnic and minority groups sense of belonging and inclusion in his government."