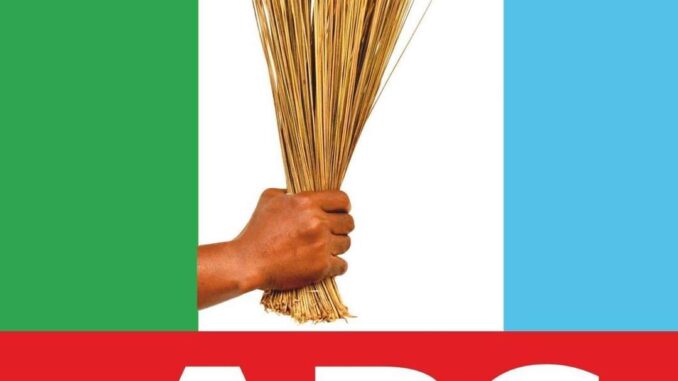 A chieftain of the All Progressives Congress (APC), Hon. Godwin Solomon Bamola, has called on the residents and indigenes of Kwali area council in the Federal Capital Territory (FCT), to continue to support the council chairman, Hon. Danladi Chiya, to enable him continue to deliver dividends of democracy to the people.
This is as he expressed satisfaction with the number of visible achievement on ground in Kwali area council under Chiya-led administration.
Bamola, who spoke with newsmen in Port Harcourt, the Rivers State capital yesterday, said the Kwali council Chairman has impacted positively on the lives of the masses with laudable positive projects.
He said: "Unarguably, Danladi Chiya has been an epitome of success, a pragmatic and visionary leader with robust ideas, which has been instrumental to the rapid development everybody is seeing in Kwali area council today.
"On a serious note, Hon. Danladi Chiya, as an astute and matured politician, who has been tested and trusted, is not resting on his oars of good service-delivery, and still yearning for higher responsibility in office to continue to serve his people more.
"There is no gain saying the fact that the Chiya's towering profile and good track records have succeeded in endearing him to the hearts of the people, little wonder everyone in Kwali is making efforts to identify with his open door policy of administration"
"Infact, it is only a vibrant leader in the mode of Hon. Danladi Chiya that has the interest of his people at heart that could be seen doing the good thing we are seeing in Kwali now"
"Believe me, I stand to be corrected that Hon. Danladi Chiya has been the best choice the good people of Kwali area council ever made in recent times as far as the election of Council Chairman in FCT is concerned, having justified his high rating and competence in performance."