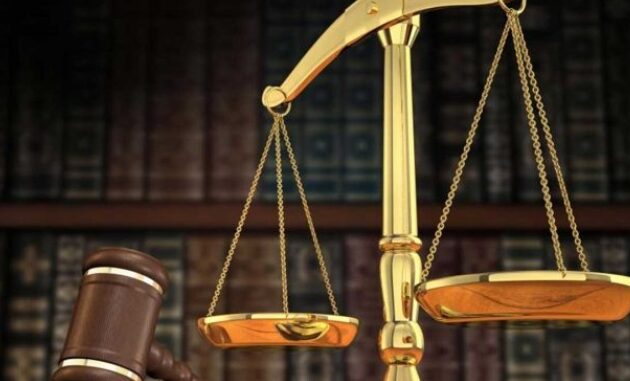 By Tambaya Julius
In a recent legal development in Lagos, a 33-year-old truck driver, Idris Bashir, has been charged with multiple offences related to the alleged theft of Nestle Nigeria's goods worth N4.4 million.
Idris Bashir, whose address remains undisclosed, faces a three-count charge that includes conspiracy, forgery, and stealing.
These charges stem from an incident that occurred in Agbara near Lagos on April 19 and June 19.
According to SP Josephine Ikhayere, the prosecutor, Bashir, in collaboration with others, is accused of committing these offences.
The crux of the matter revolves around the alleged forgery of a Nestle waybill and a refusal form, purportedly issued by a customer.
It is claimed that through the falsified refusal form, Bashir managed to make off with Nestle's goods valued at N4.4 million.
This has raised serious concerns about the security and integrity of supply chain operations in the region.
The alleged actions of Idris Bashir carry significant legal implications.
The charges brought against him contravene Sections 411, 361 (3), and 280 of the Criminal Law of Lagos State, 2015.
These sections pertain to conspiracy, forgery, and theft, respectively.
If found guilty, Bashir could face substantial penalties and imprisonment.
During the court hearing, Magistrate Lateef Owolabi granted the defendant bail in the sum of N300,000.
Additionally, Bashir is required to provide two sureties who can present evidence of three years' tax payment to the Lagos State Government.
The case has been adjourned until October 5 for mention, during which further legal proceedings will take place.