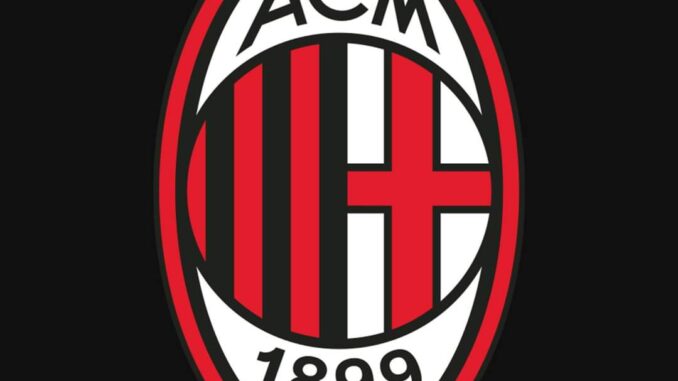 AC Milan currently view Villarreal's Samuel Chukwueze as the favoured target to be their new right winger this summer, a report claims.
As has been reported by La Gazzetta dello Sport (via Milan News), the Rossoneri hierarchy want to see Chukwueze on the right wing next season.
This is despite the club moving forward in their pursuit of Chelsea winger Christian Pulisic who would join the club to do the same role.
There have been reports suggesting that Milan want to sign both of the wingers, but this report claims that Chukwueze is the favourite right now.
He is expected to cost Milan somewhere between €25 million and €30 million which is a significant outlay. Given Chukwueze only has one year left on his contract, there should be a desire from Villarreal to sell the Nigerian winger.