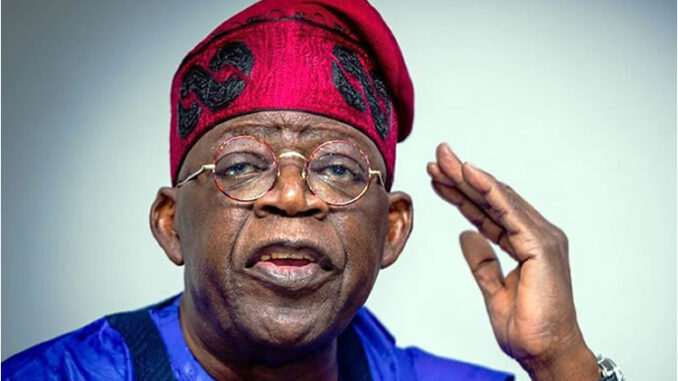 Former governorship candidate of Social Democratic Party (SDP) in Rivers State, Senator Magnus Ngei Abe, has said despite the fact that the country is facing serious economic, Nigerians should give President Bola Ahmed Tinubu an opportunity to focus on transforming lives and creating better opportunities for all.
This is as he congratulated the newly inaugurated ministers, especially the Minister of the Federal Capital Territory (FCT), Nyesom Ezenwo Wike and the Attorney-General of the Federation and Minister of Justice, Lateef Fagbemi (SAN).
Abe, in statement posted on this official Facebook page, said: "Nigeria is facing serious economic, security and social challenges, however, we should all recognise that a time of great challenges is also a time of great opportunities.
"It is therefore a unique opportunity for this team of eminent Nigerians to write their names in gold by joining hands with President Tinubu to return our country to the path of unity and prosperity.
"I have no doubt that you will all do well as you are opportune to serve with an outstanding leader who is known for his ability to provide clear direction, sufficient resources and precise targets that none can afford to miss.
"His leadership and tenacity will enable you all to succeed and emerge with flying colours.
"I particularly congratulate His Excellency, Nyesom Wike and an adopted son of the State, Lateef Fagbemi, SAN. I wish you both well in your new assignment and assure you and all other members of the incoming cabinet of my prayers and goodwill at all times.
"All power is transient but the impact of power exercised with humility and the fear of God can transcend generations, 'that is my prayer for you all. Nigerians of all political, religious, and tribal persuasions are depending on you all and you cannot afford to fail.
"Therefore, I urge all Nigerians, particularly the political class to give maximum support and cooperation to this administration for the sake of our country".