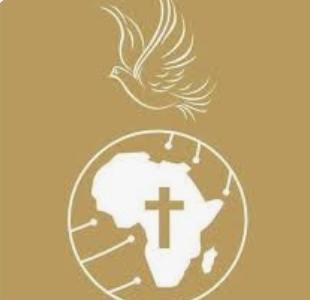 In recent times, divisive rhetoric has marred the discourse surrounding the appointment of Nyesom Wike as the Federal Capital Territory (FCT) Minister in Nigeria.
We, the Northern Youth Christian Network, are deeply concerned about the impact of such statements on our nation's unity and progress.
Hateful and segregational comments have surfaced, questioning Wike's suitability based on religion and ethnicity.
We firmly reject this narrative and call for an evaluation based on competence and qualifications.
The unity of our nation hinges on the principle that Nigeria belongs to all citizens, regardless of their backgrounds.
The FCT Minister role is not exclusive to any religion or creed.
It is a role that should be filled based on merit and the ability to bring positive change to the region.
Historically, the FCT has seen only Hausa/Fulani Muslims in this role, which falls short of true inclusivity in governance.
Contrary to misconceptions, Northern Nigeria boasts religious diversity.
Statistics reveal that many states have significant Christian populations, debunking the notion of a religious monopoly.
We must acknowledge and respect this diversity, fostering peaceful coexistence.
The appointment of an Igbo Catholic and a Northern Christian to key security positions prior to the presidential inauguration emphasizes the commitment to an inclusive government.
Nigeria belongs to Christians, Muslims, traditionalists, and all citizens. We must reject bigotry and zealotry.
We urge relevant authorities to maintain peace and order, curbing any attempts to brew trouble in our nation.
Let us all, Christians and Muslims alike, promote unity and harmonious coexistence.
The media must continue broadcasting factual content, upholding its role as the "Fourth Estate of the Realm."
Let us unite for the betterment of Nigeria.
Our nation's strength lies in its diversity, and together, we can overcome divisive narratives and build a brighter future.
Signed,
Comr. AbdulSalam John Tanko (JP), President NYCN.
Comr. Adamu Jakada (JP), Secretary General NYCN.