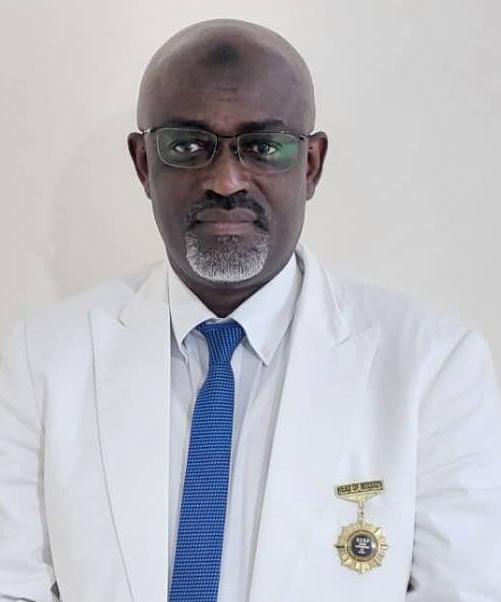 The Head of Mission – Nigeria, International Peace Commission (IPC), who doubles as Global Vice Chairman, Advocacy for Good Governance/Social Justice Network, Vienna, Amb. (Dr) Hussaini Coomassie has called on Nigerians to support the good intentions of President Bola Ahmed Tinubu's government.
According to him, President Tinubu isn't just one of those politicians that would come to power for their personal aggrandisement. He said the president has seen it all in politics and he's here to reposition the country amongst the comity of nations with the strongest and resilient economies.
He also added that the claim that the president purposely inflicted hardship on Nigerians due to the removal of subsidy was a figment of people's imagination or lack of hindsight. This is because the previous administration did not make provision for the subsidy beyond 31st of May in the 2023 Budget Act.
Coomassie also stated that President Tinubu is the only president who has the will power to do what others couldn't do for years, and that is taking the bull by the horns. Hence, people should be appreciative of his boldness and observe how he invests these saved funds to greater fortunes for Nigerians.
"It is sad that Nigerians are allowing themselves to be used by people who are directly benefitiaries from the fuel subsidy scam. If you can recall, Labour Party (LP) presidential candidate, Peter Obi, Peoples Democratic Party (PDP) Candidate Alh. Atiku Abubakar and All Progressives Congress (APC) candidate separately told Nigerians that they won't wait a second when elected to remove the subsidy.
"So I wonder why people are complaining when the president did what other candidates had promised they would've done if elected. If we were to know the rot that has been going on for so long in the oil and gas sector, we would shed tears.
"The money being paid for subsidy is bigger than education and health budgets put together. Why would we want the president to revert back and allow some crooks continue eroding our future and that of our Children? We must not accept that.
"I'm urging Nigerians to be more patient with President Tinubu. He means well for us and we will never regret electing him as our president. He has done it before, he will do it again and again. Let's give him our support and don't allow miscreants to use anybody for their personal gains. He's a man of honour," Dr Coomassie advised.